Welcome to Hockley Primary School
"A very warm welcome to Hockley Primary School's website. We are a thriving school community where high aspirations and a caring family ethos are at the heart of what we do.
Our school vision begins with the words "Aim High" – we want all of our pupils to achieve high standards academically alongside achieving personal goals in everything that they do, for example in sport, music or leadership skills.
On arriving at Hockley Primary School, you immediately notice the excellent learning behaviours of our pupils and the passion, enthusiasm and friendliness of our staff. We believe that your children's journey to learning is lifelong and we feel privileged that Hockley Primary School is where this very important journey begins."
Mrs M Heatherson - Headteacher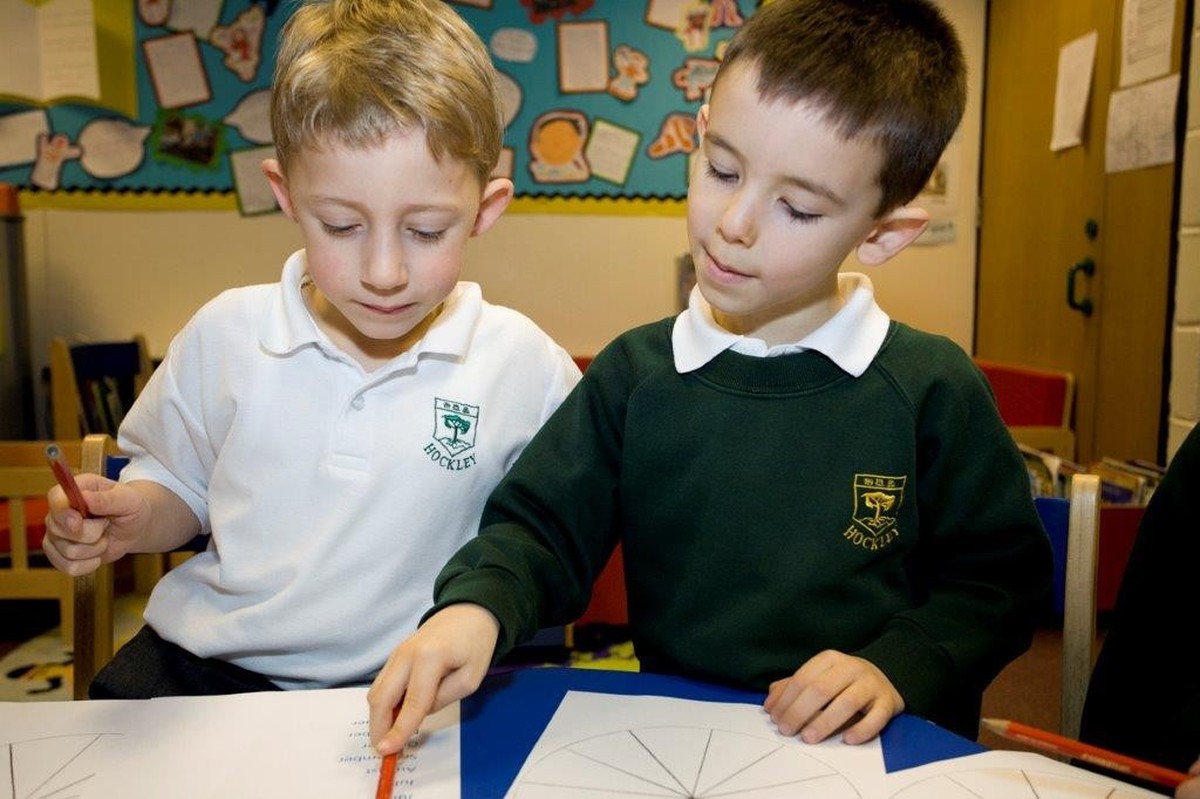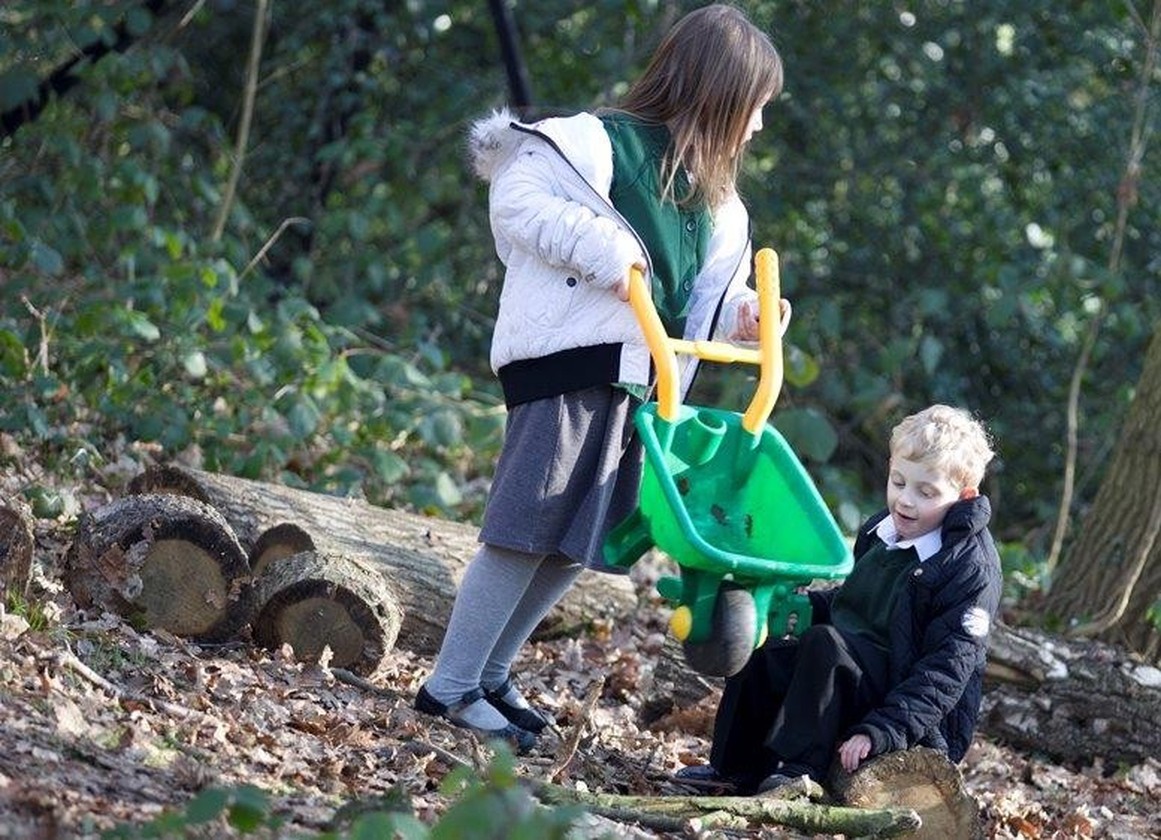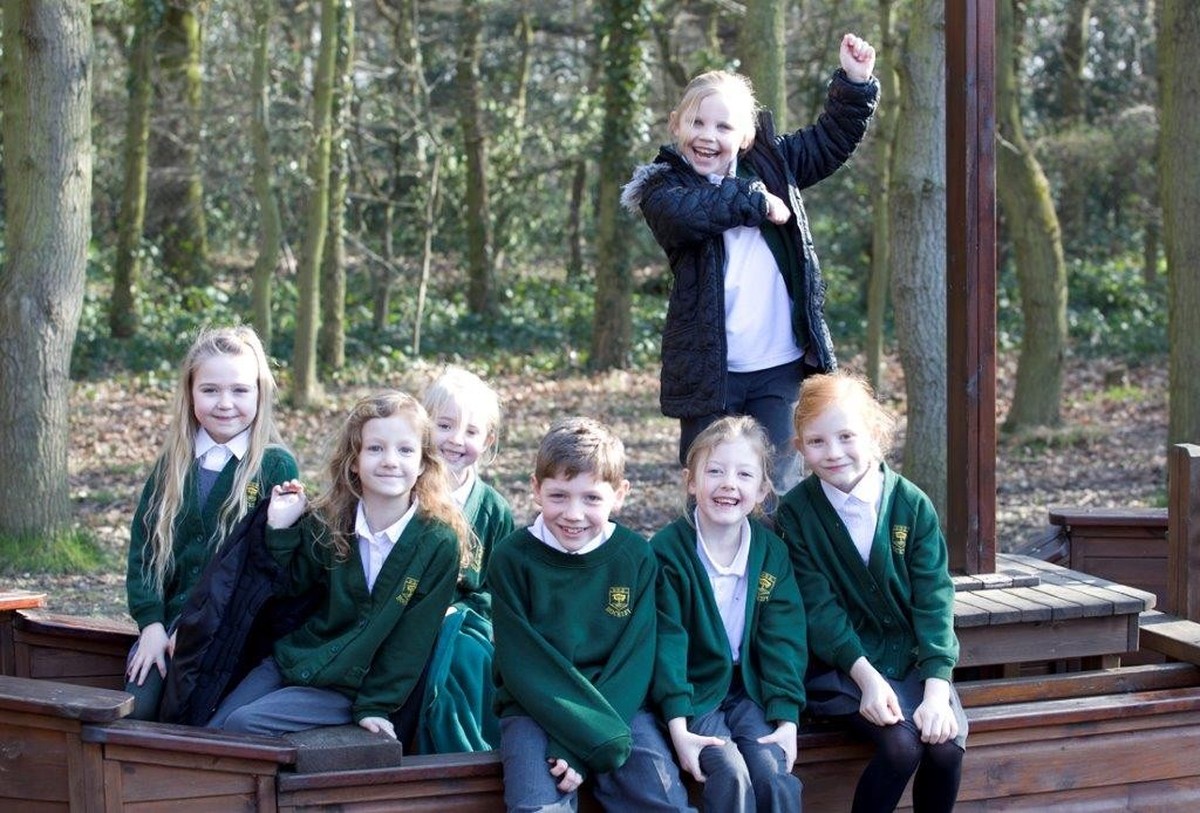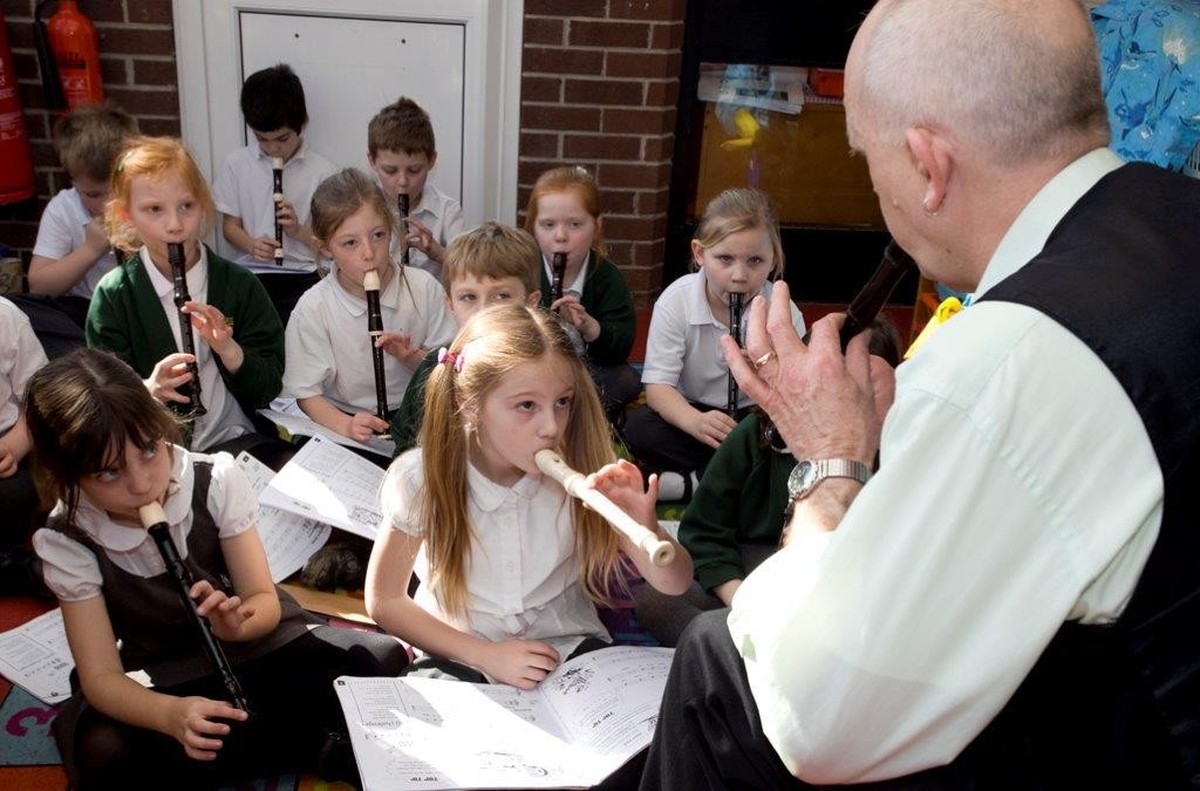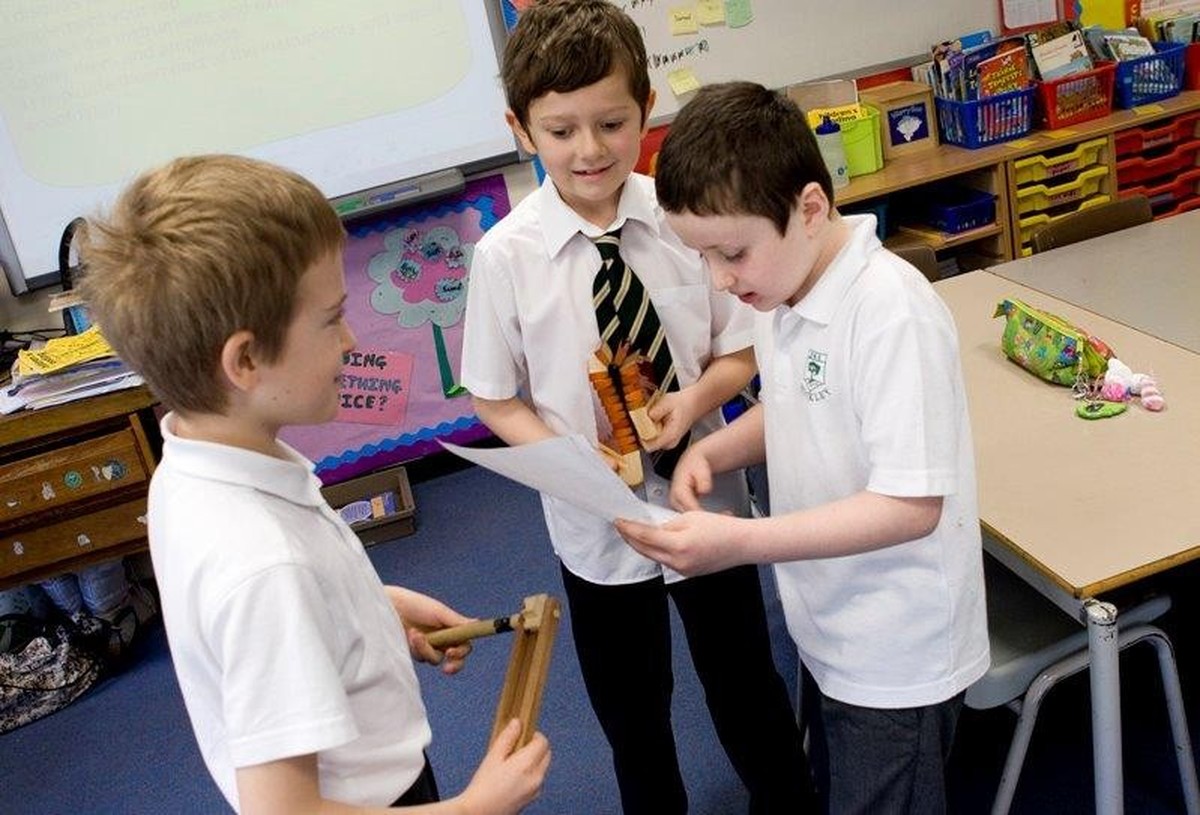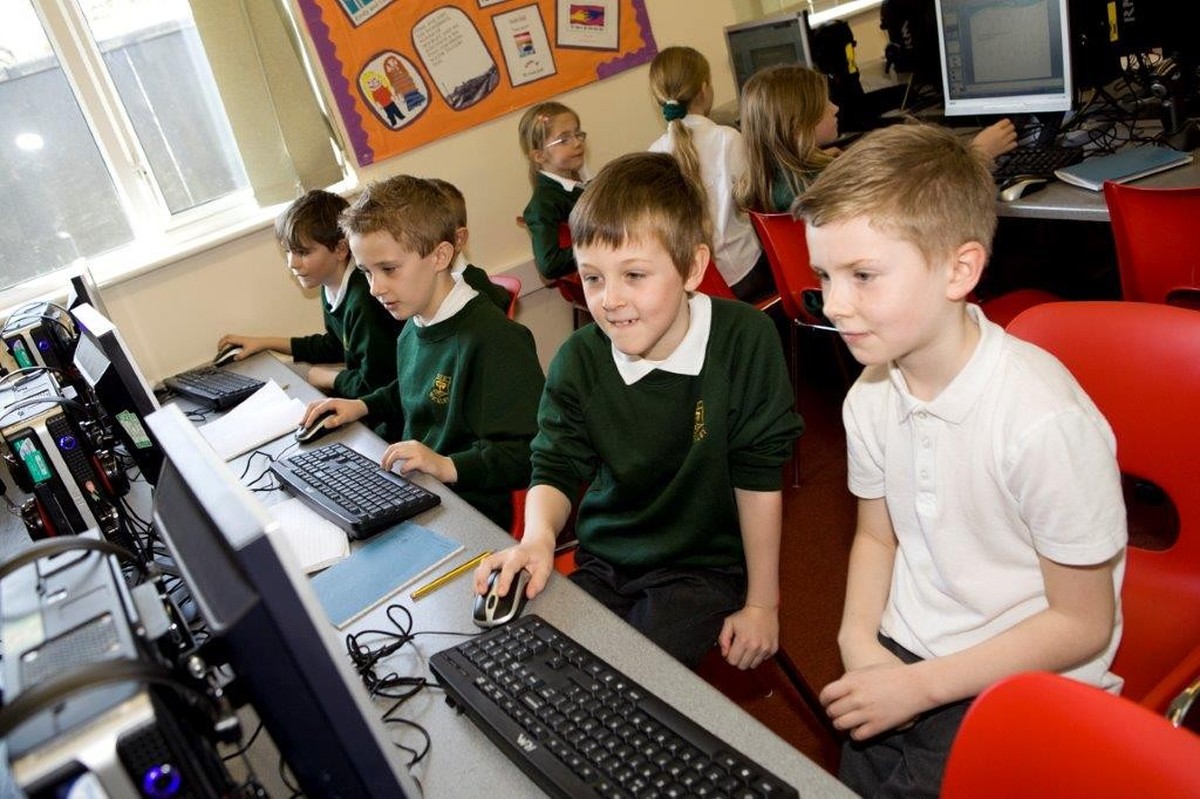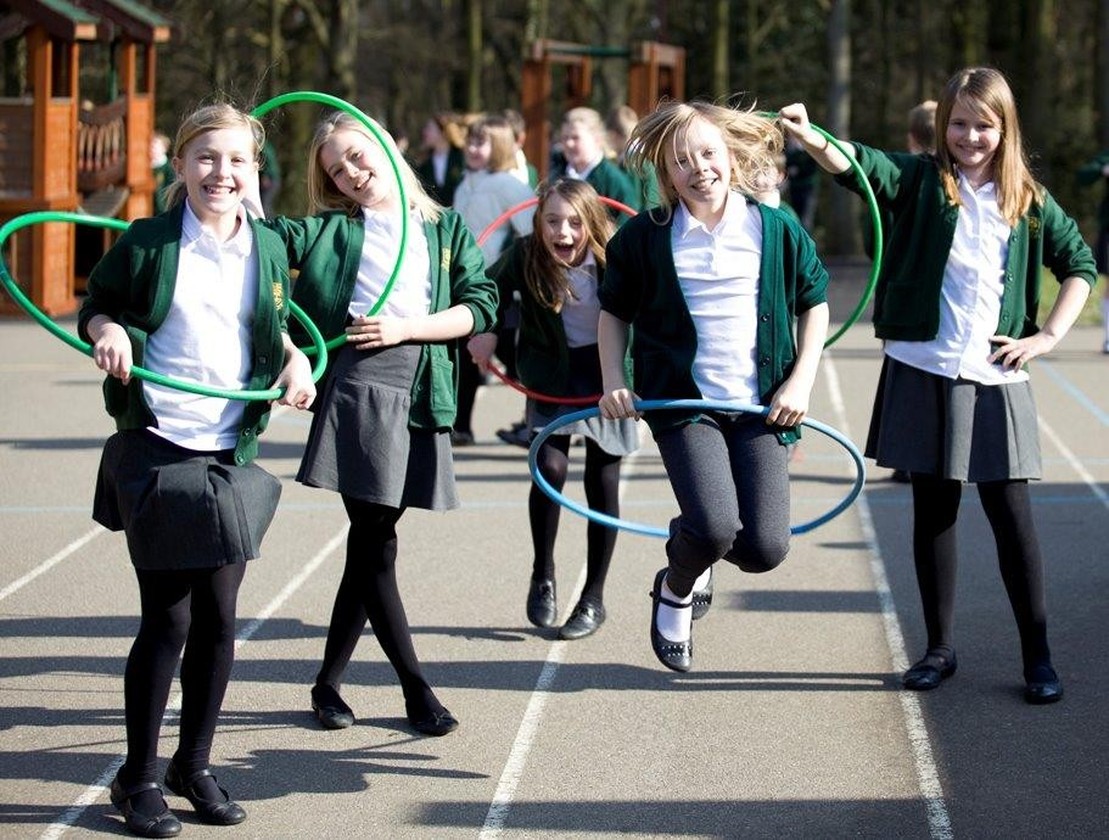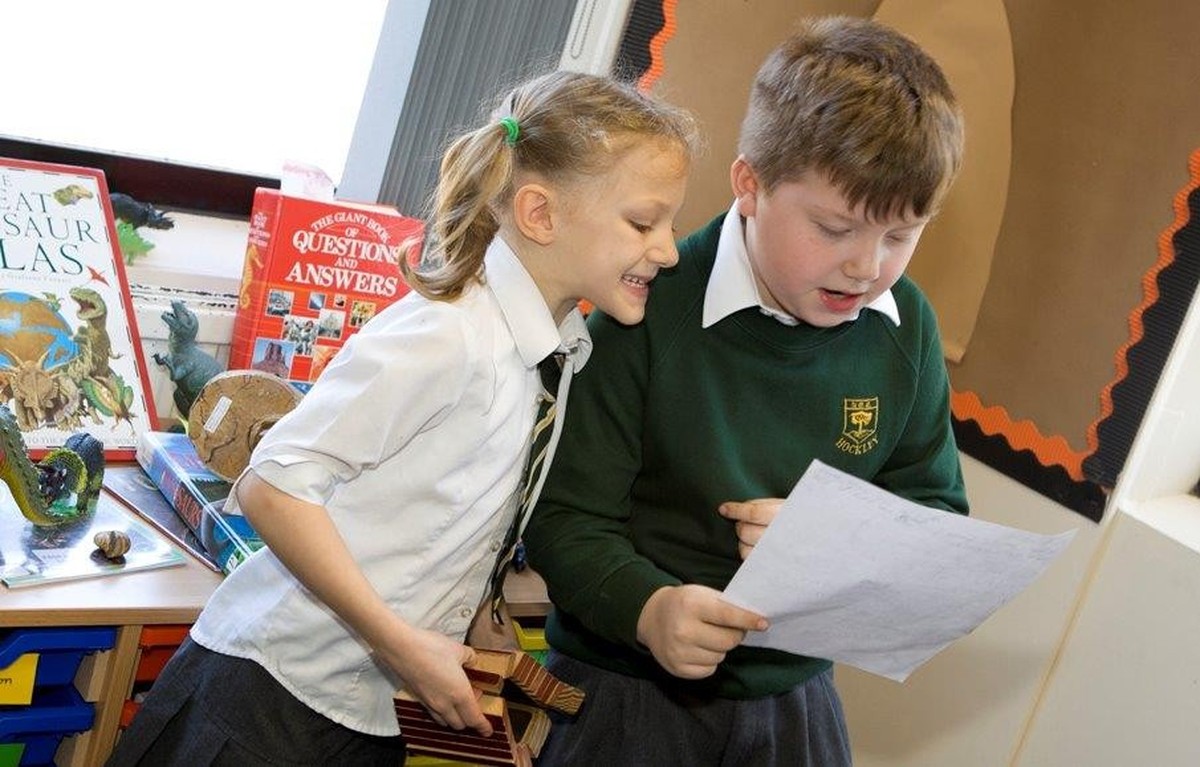 We have the KS1 Phonics Workshop this Wednesday 26th November
at 1.15pm! Look to forward to seeing you all there!
Latest School Calendar Events
KS1 Phonics Workshop

26

Nov

2014

13:15 pm - 15:00 pm

Year 3 & 4 Dress Rehearsal

01

Dec

2014

13:45 pm - 15:15 pm

Year 5 Carol Concert - Bramerton Rd

02

Dec

2014

14:00 pm - 15:15 pm

Year 3 & 4 Xmas Play at School

02

Dec

2014

19:00 pm - 20:30 pm

Year 3 & 4 Xmas Play at School

04

Dec

2014

13:45 pm - 15:00 pm
Calendars page(s):
School Calendar >>
Key: Term Dates and Holidays = Blue
Events = Orange
Non-Pupil Days = Green
Thank you to Miss Rayner for creating our new Oak tree display in our foyer, decorated with the children's future hopes and dreams!