Welcome to Hockley Primary School
"A very warm welcome to Hockley Primary School's website. We are so proud to have been judged as an Outstanding School in January 2016.
It is a great privilege to be the Headteacher of such a thriving school community where high aspirations and a caring family ethos are at the heart of what we do. I am in the 6th year of my Headship here and am proud to say that that our school has gone from strength to strength.
"Excellent leadership at all levels promotes high expectations of pupils and staff and this enables pupils to excel in all that they do." Ofsted January 2016.
This year is an exciting time for our school following yet another exceptional set of Year 6 SATs results. These results put us in the top 20% of schools Nationally for Reading, Writing and Maths. For example 96% of our children achieved Level 4 in Mathematics compared to 87% Nationally and in Reading 62% achieved a level 5 compared to 48% Nationally.
"The headteacher provides inspirational, high-quality leadership. She and her team have ensured that the good standards at the school's previous inspection have improved. The school's ethos is for everyone to learn and to be the best they can be." Ofsted January 2016
Mrs M Heatherson - Headteacher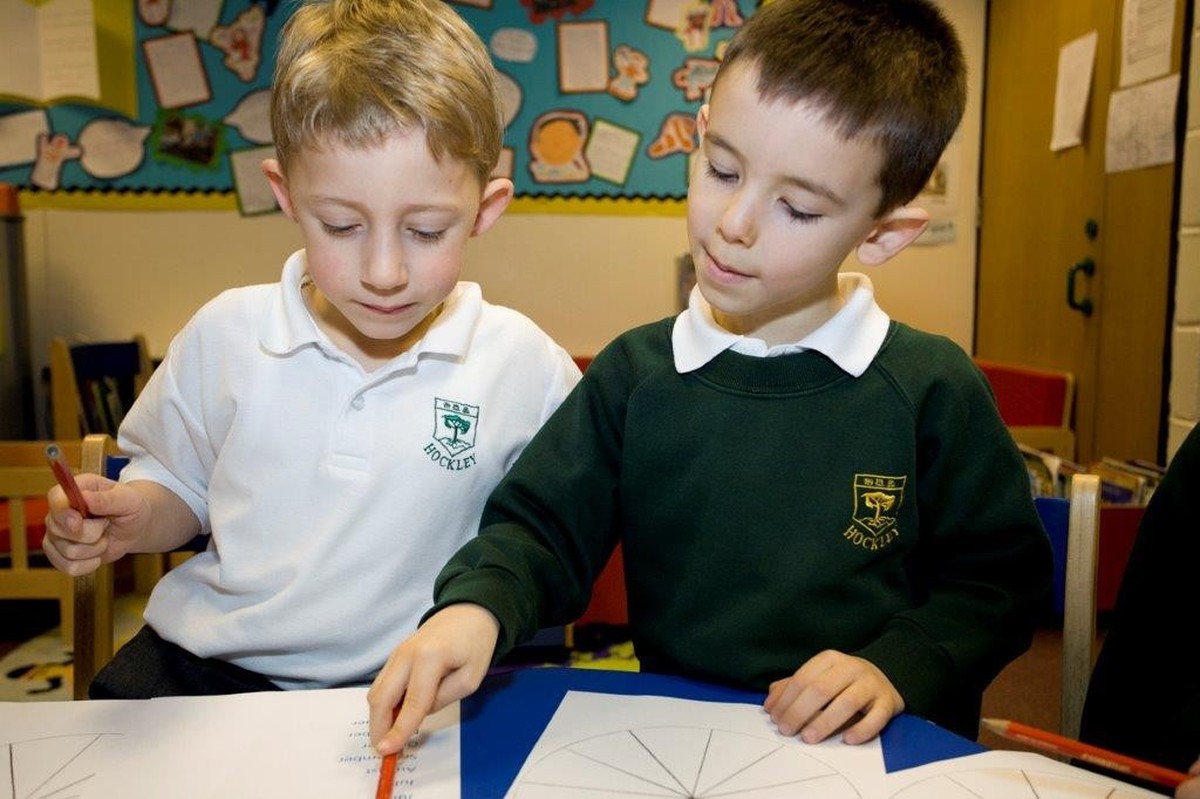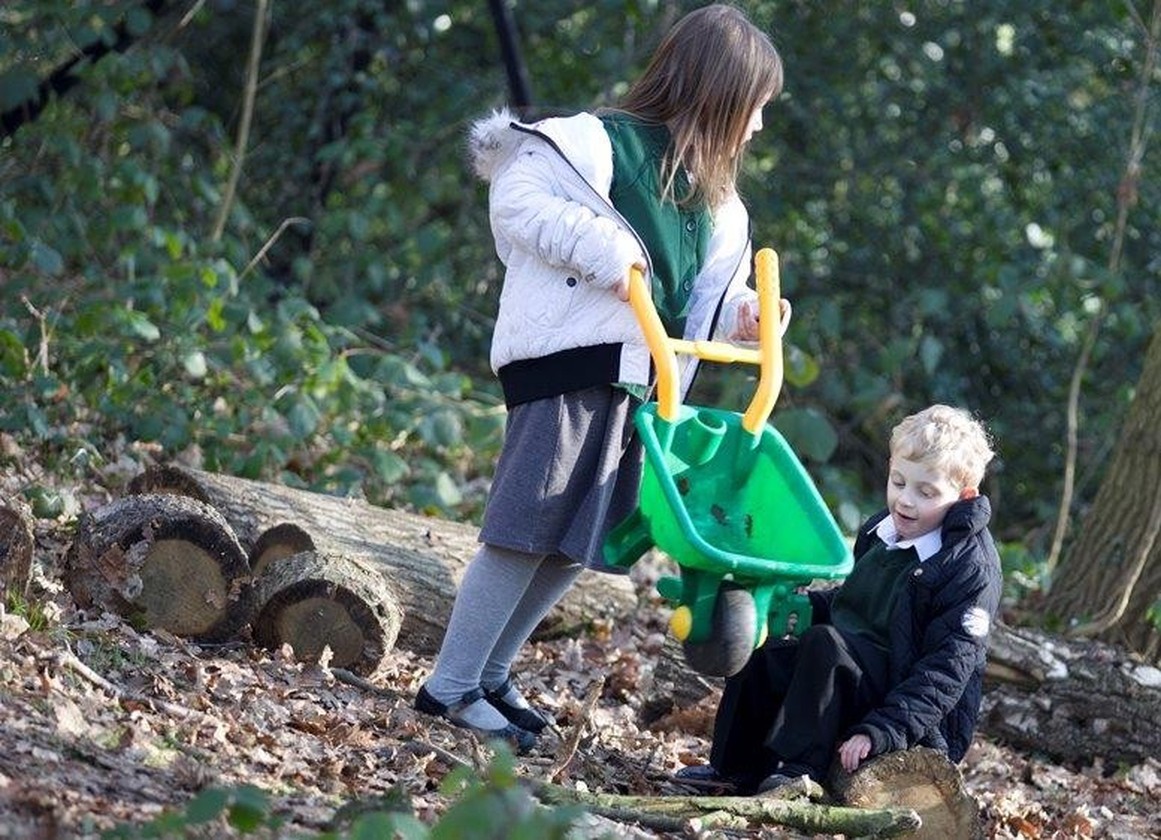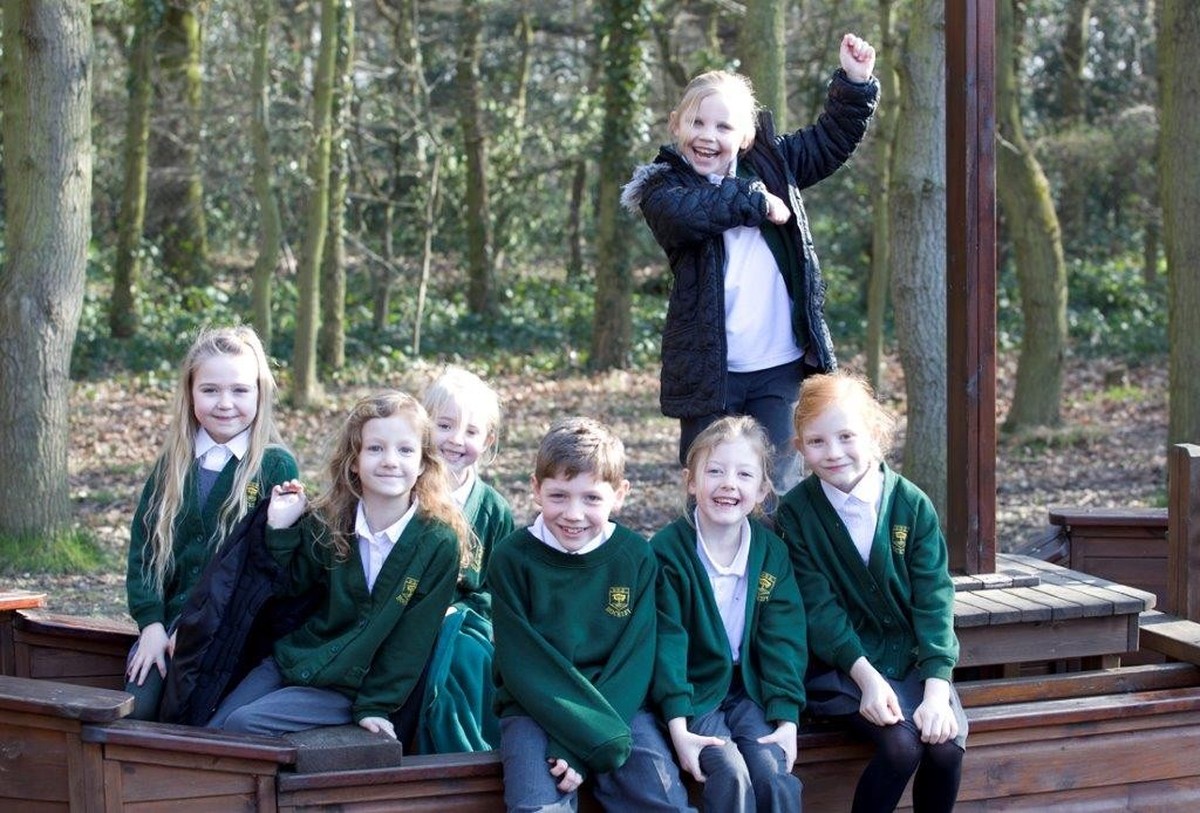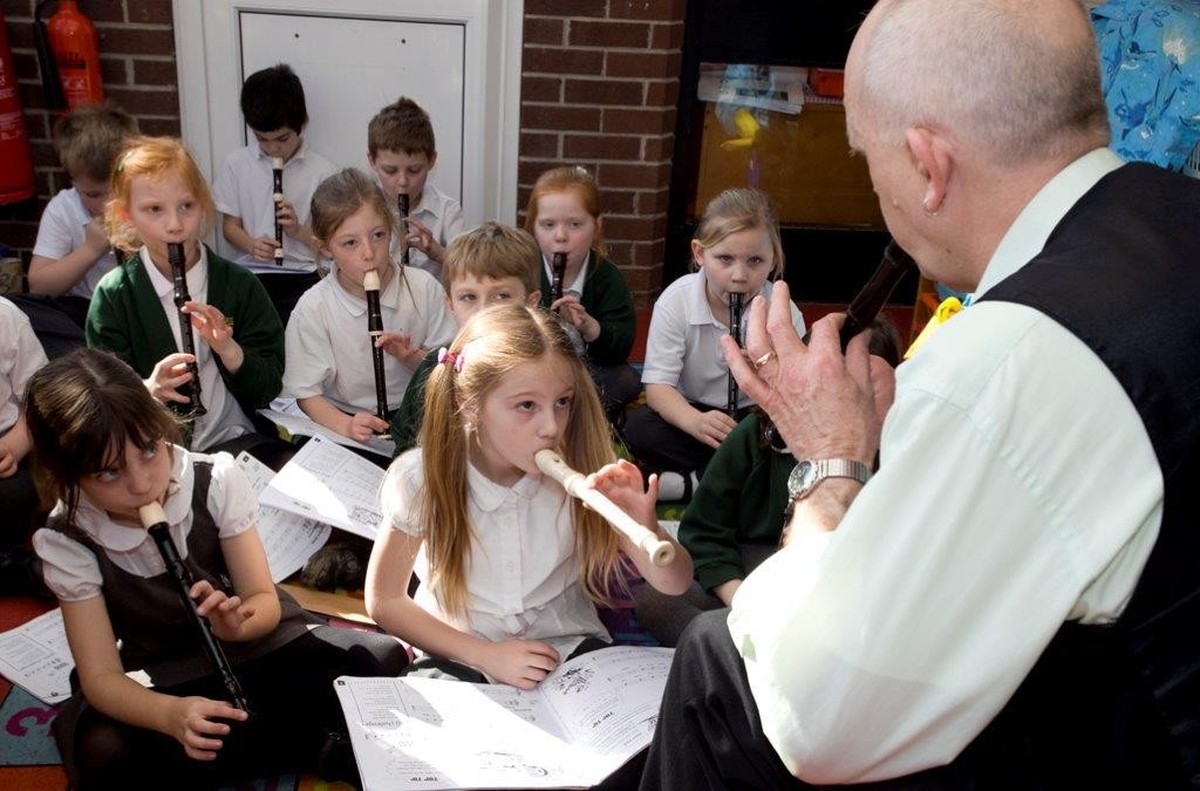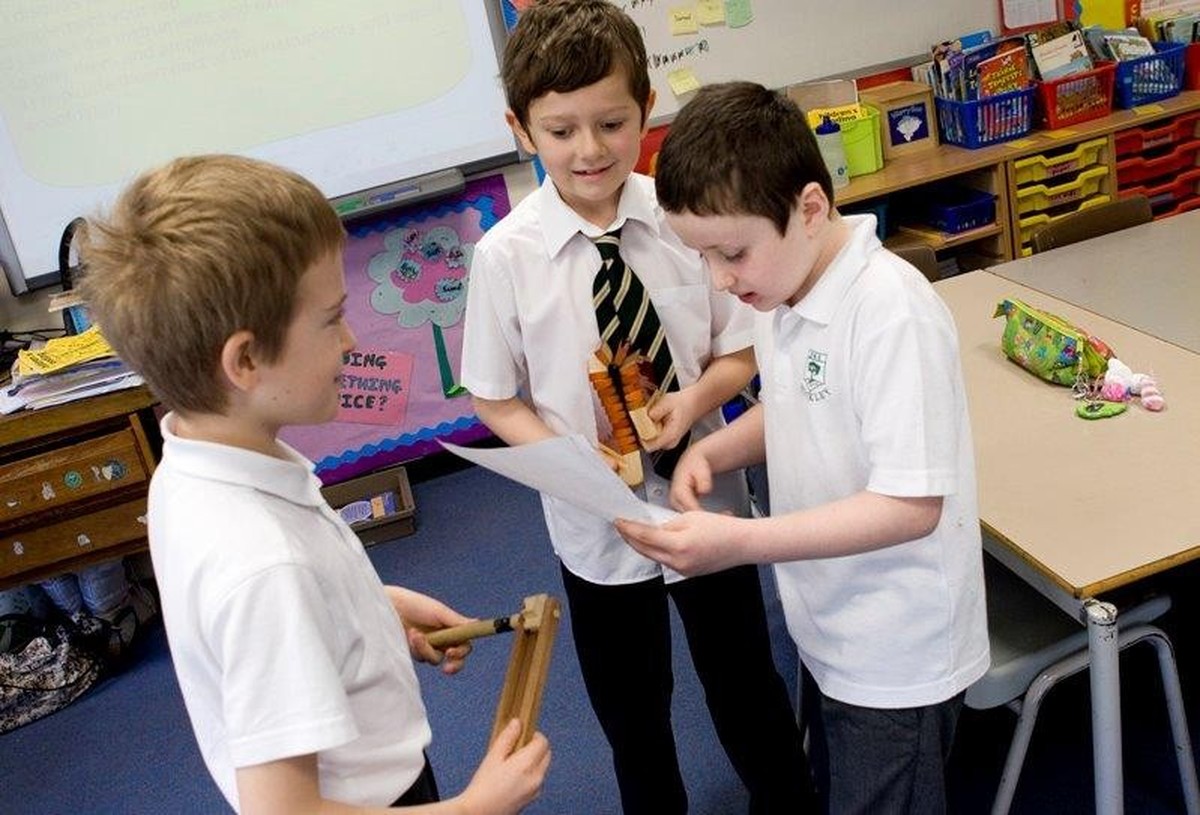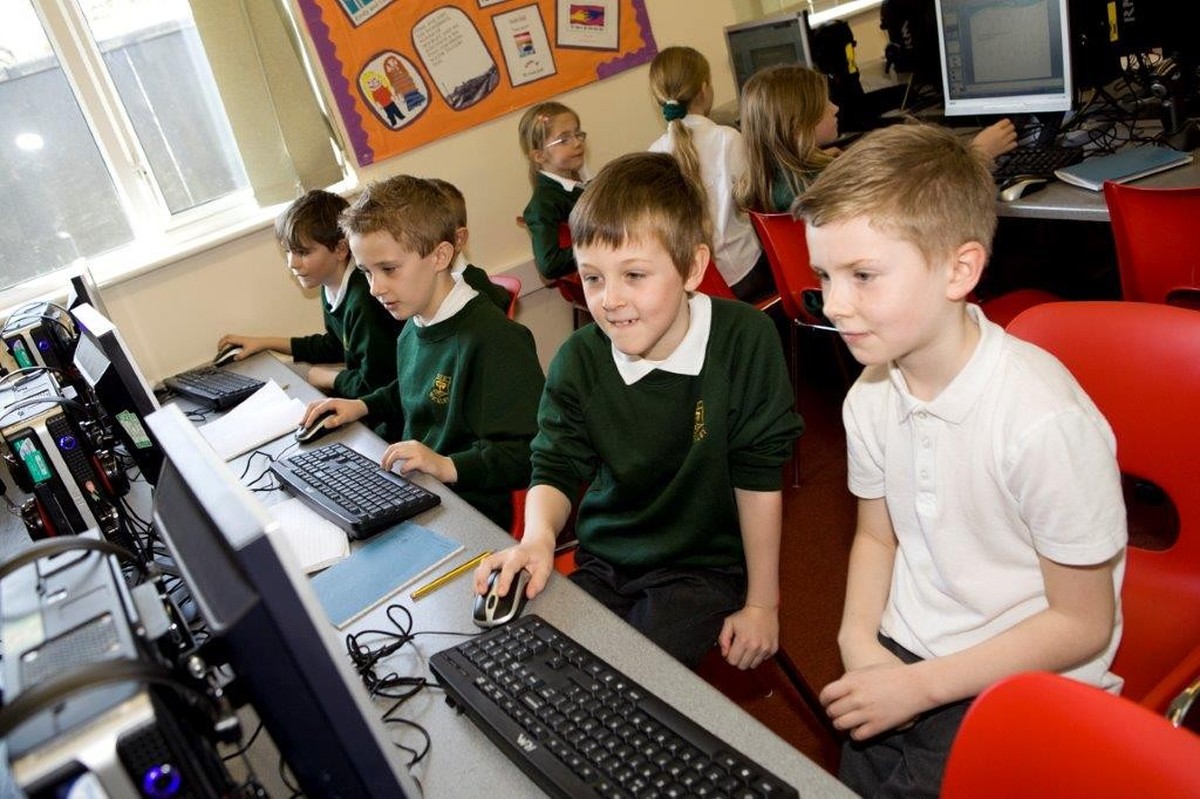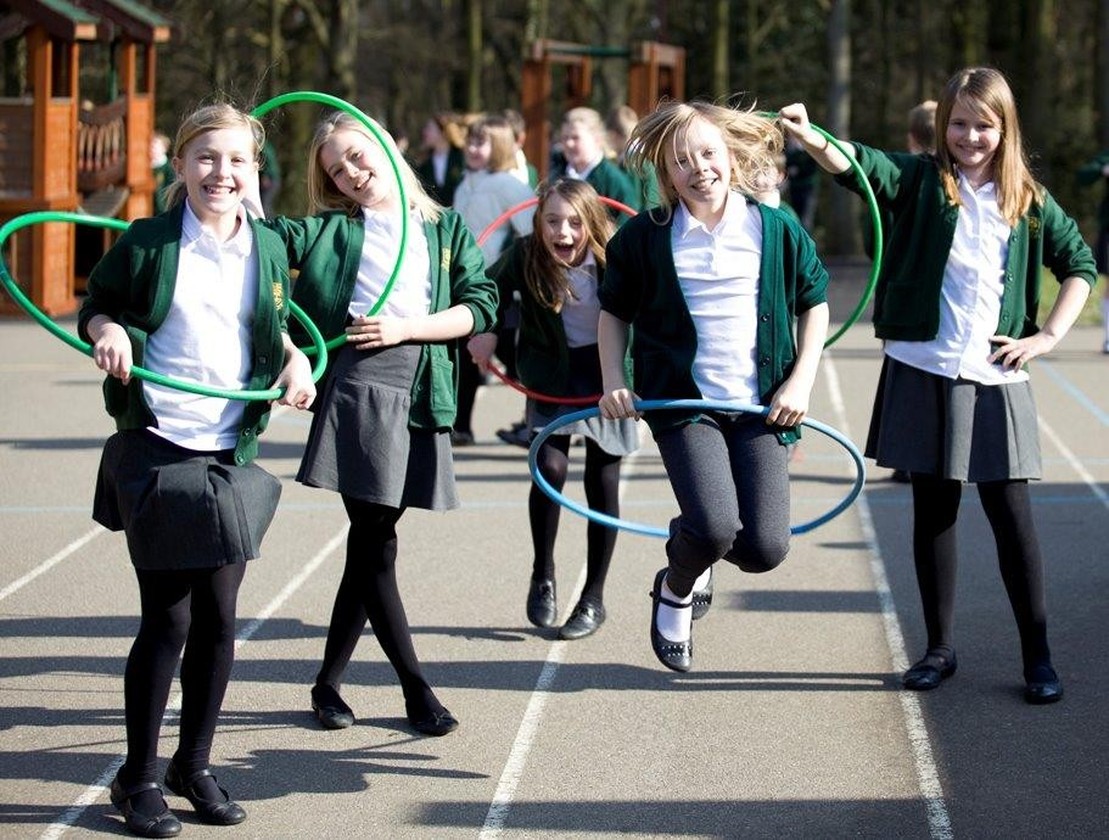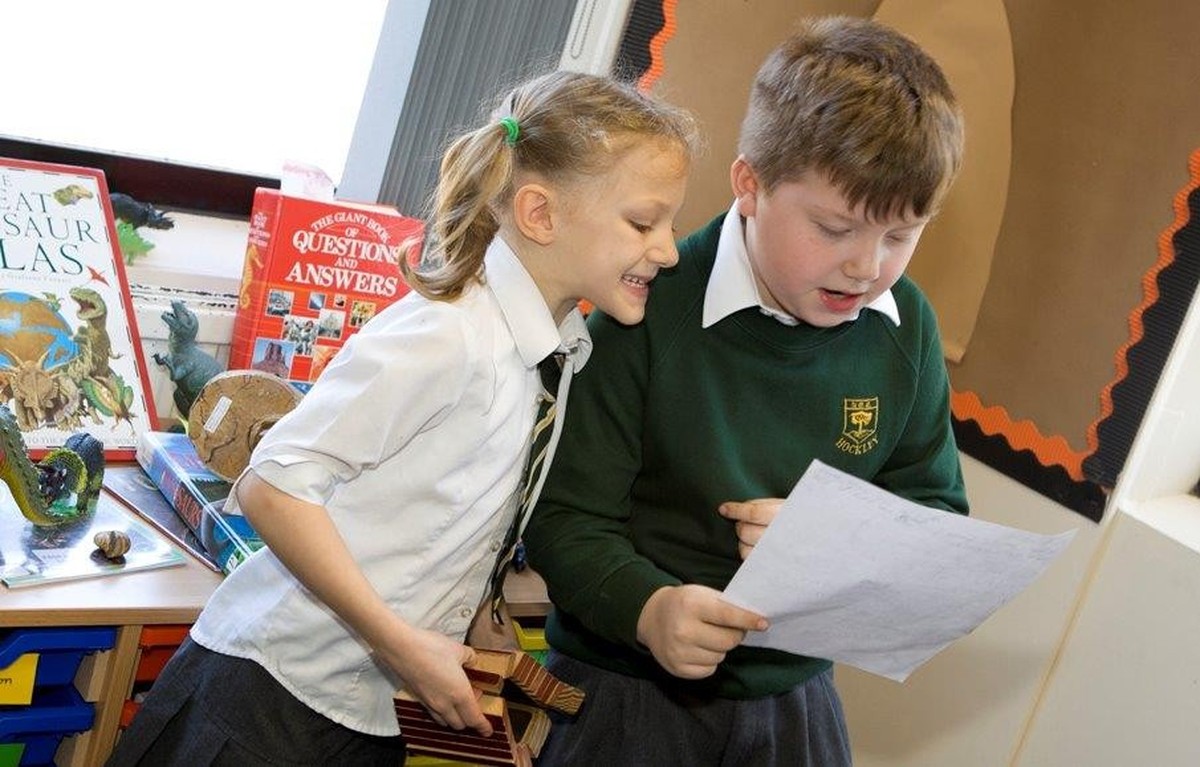 This week we have the Interhouse Basketball competition


And on Wednesday, there is the rescheduled Sports Day

Latest School Calendar Events
3rd New Reception Intake

30

Jun

2016

1:45 pm - 3:15 pm

Children's visit and Parents' meeting

Year 6 singing at Day Care Centre, Hockley

30

Jun

2016

2:00 pm - 3:00 pm

Whole School Transition Meeting

01

Jul

2016

2:00 pm - 3:00 pm

Children meeting teachers for next academic year. Parents will be informed.

Greensward transition days for Year 6

06

Jul

2016

Greensward transition days for Year 6

07

Jul

2016
Key: Term Breaks and Holidays = Blue
Start/End of School Term = Red
(Children are expected to be in school on these days unless stated otherwise)
Events = Orange
Non-Pupil Days = Green
A gateway to the CEOP Safety Centre offering advice and links to online problems young people may face.
Pay for School Dinners here!
Follow the School Council Blog below!
Hockley Primary School News
School Council News
News Page »