Welcome to Hockley Primary School
"A very warm welcome to Hockley Primary School's website. We are a thriving school community where high aspirations and a caring family ethos are at the heart of what we do.
Our school vision begins with the words "Aim High" – we want all of our pupils to achieve high standards academically alongside achieving personal goals in everything that they do, for example in sport, music or leadership skills.
On arriving at Hockley Primary School, you immediately notice the excellent learning behaviours of our pupils and the passion, enthusiasm and friendliness of our staff. We believe that your children's journey to learning is lifelong and we feel privileged that Hockley Primary School is where this very important journey begins."
Mrs M Heatherson - Headteacher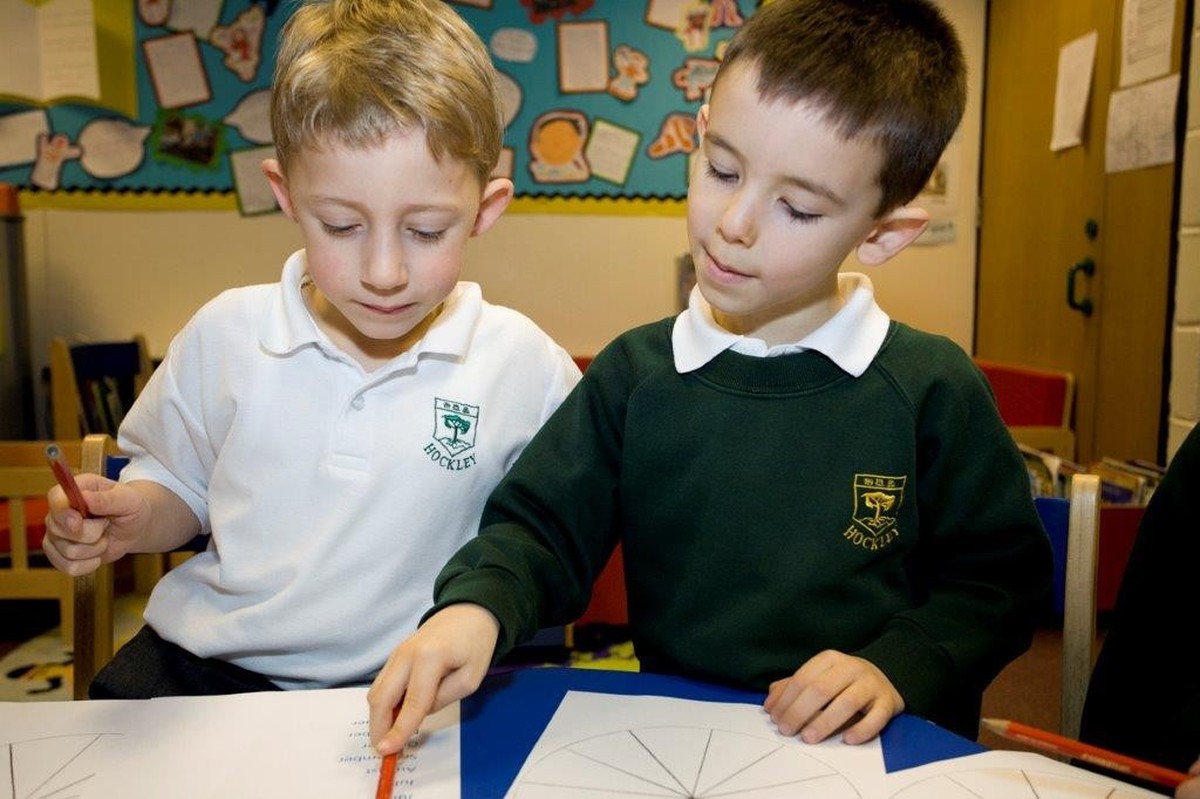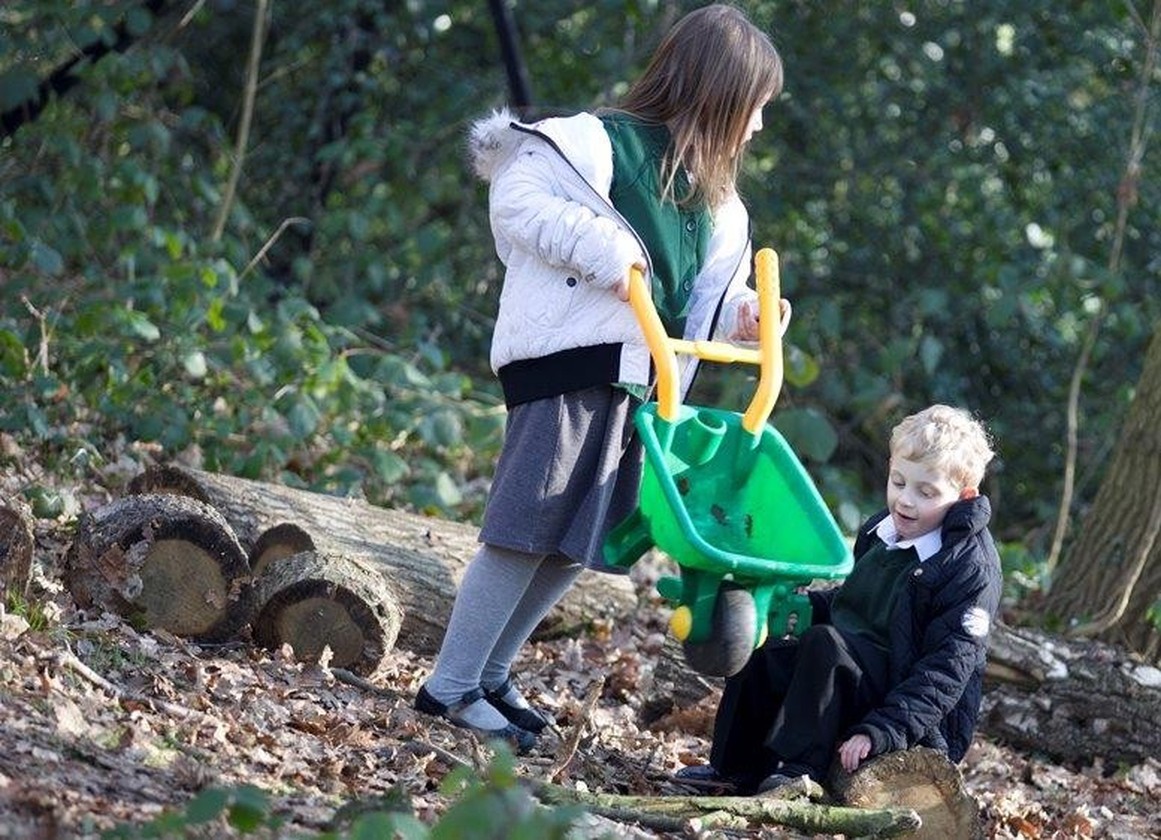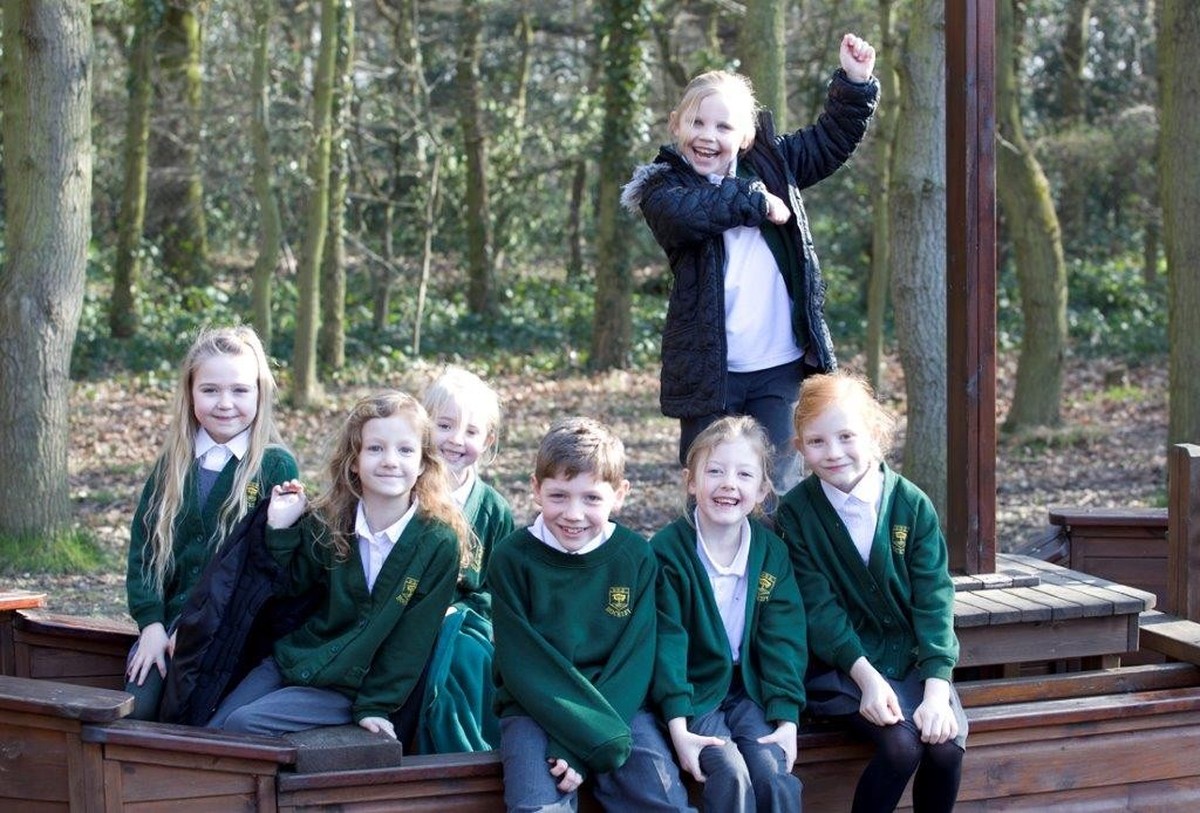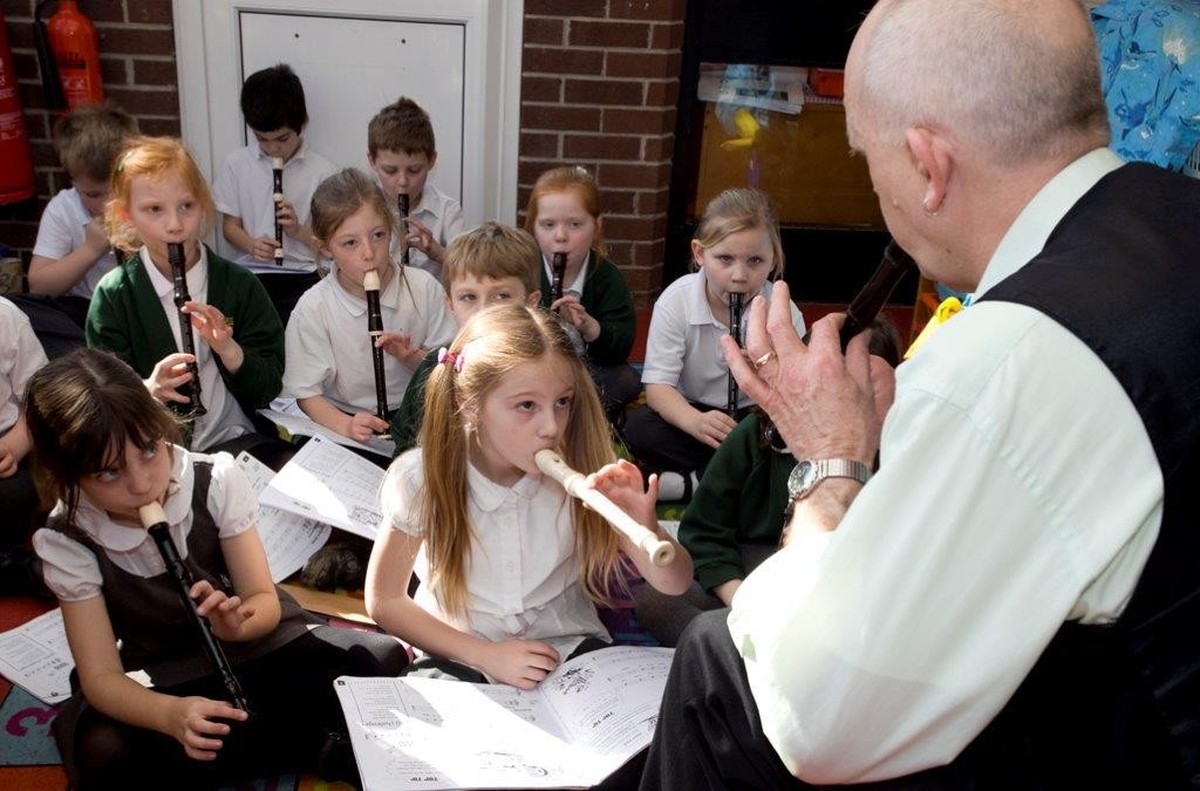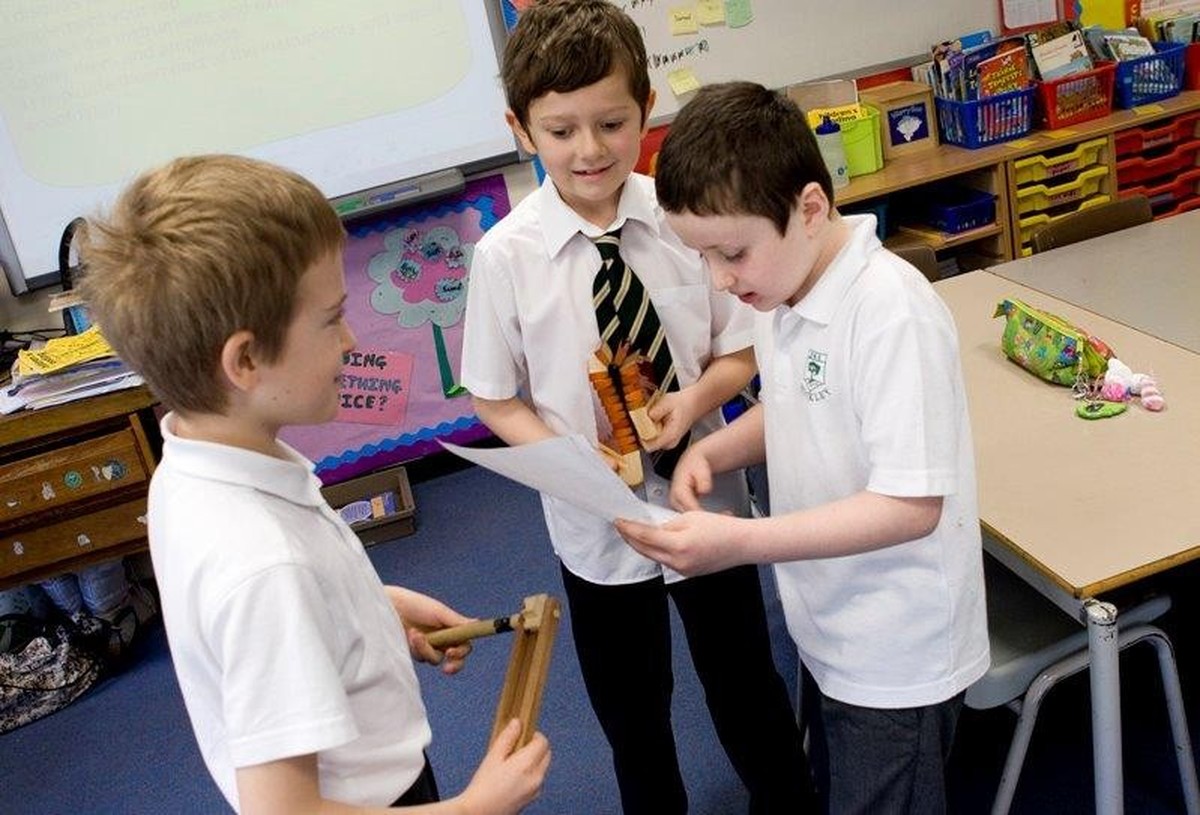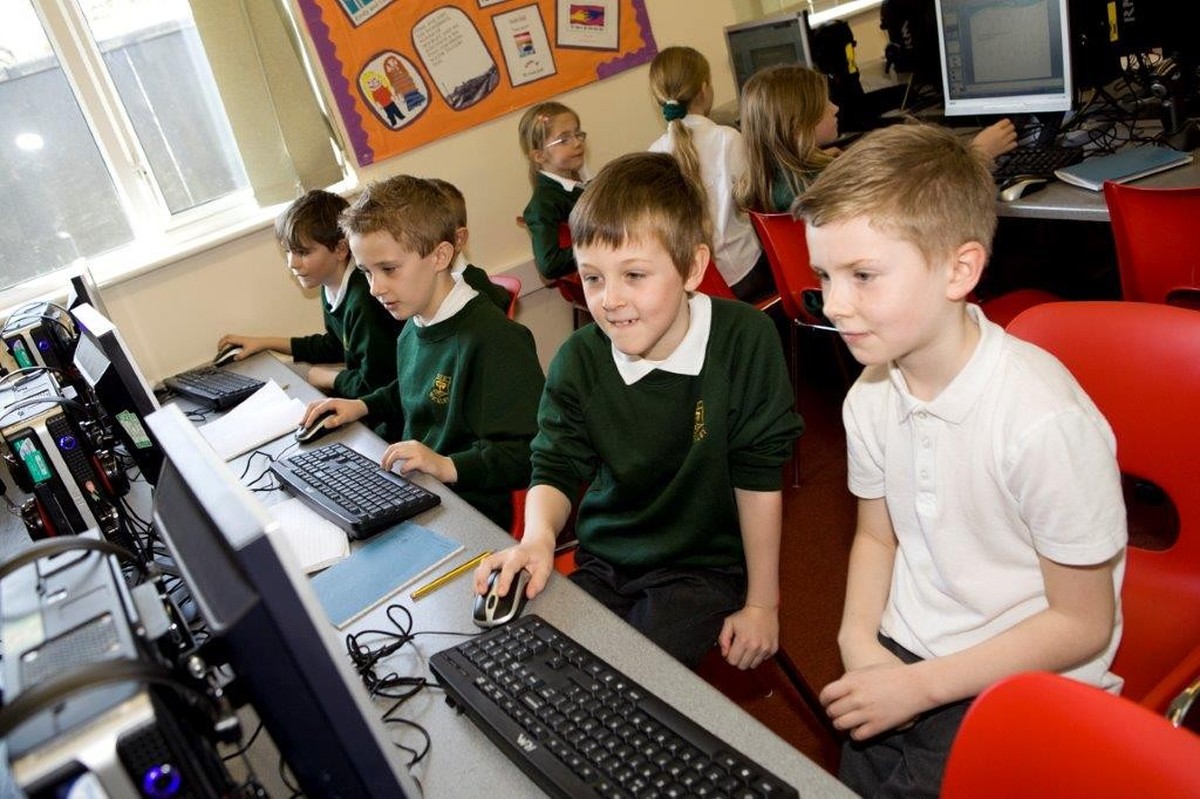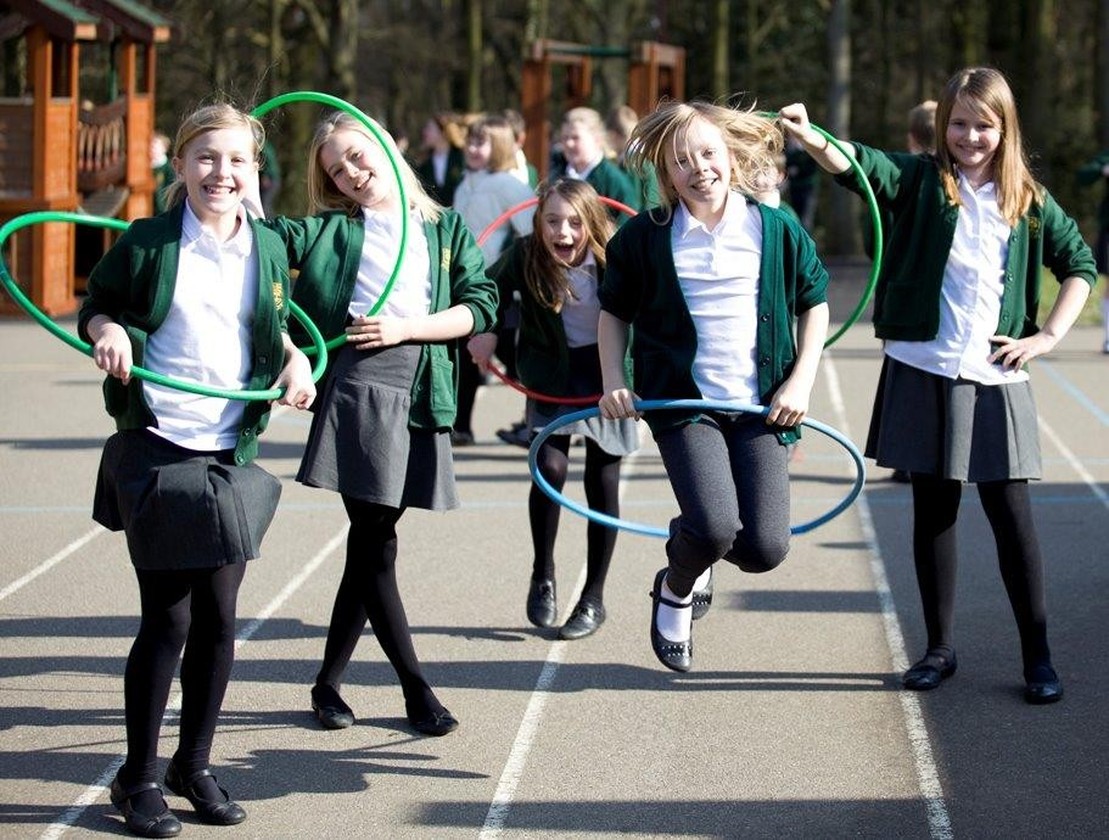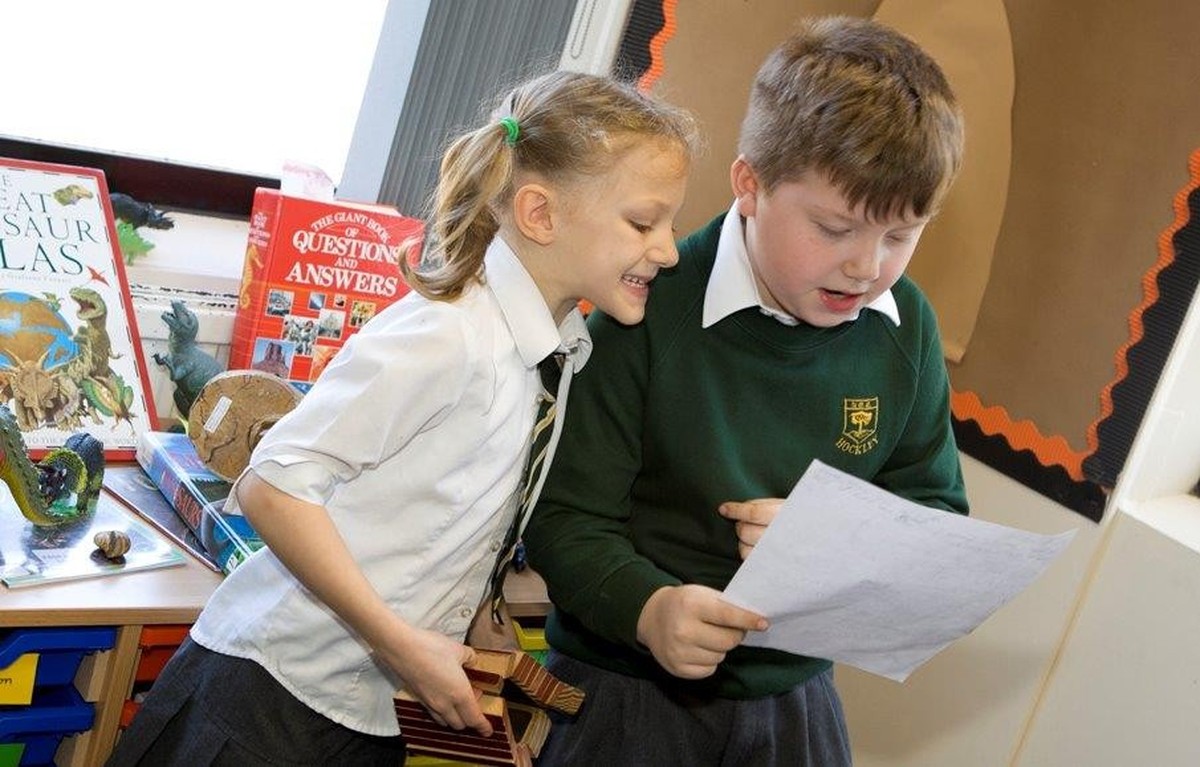 Latest School Calendar Events
Year 3/4 Science Masterclass @ Plumberow Primary Academy

22

Apr

2015

12:30 pm - 15:15 pm

Year 6 talk with Greensward Head of Year 7

22

Apr

2015

13:45 pm - 15:15 pm

Cross Country @ Hockley Primary School

23

Apr

2015

16:00 pm - 17:30 pm

EYFS Yellow Group Play Afternoon

27

Apr

2015

14:30 pm - 15:15 pm

Year 1/2 Celebration Assembly

27

Apr

2015

14:45 pm - 15:15 pm
Key: Term Breaks and Holidays = Blue
Start/End of School Term = Red
(Children are expected to be in school on these days unless stated otherwise)
Events = Orange
Non-Pupil Days = Green
Follow the School Council Blog below!
Hockley Primary School News
School Council News
News Page »