Welcome to Hockley Primary School
"A very warm welcome to Hockley Primary School's website. We are so proud to have been judged as an Outstanding School in January 2016.
It is a great privilege to be the Headteacher of such a thriving school community where high aspirations and a caring family ethos are at the heart of what we do. I am in the 7th year of my Headship here and am proud to say that that our school has gone from strength to strength.
"Excellent leadership at all levels promotes high expectations of pupils and staff and this enables pupils to excel in all that they do." Ofsted January 2016.
This year is an exciting time for our school following yet another exceptional set of Year 6 SATs results. These results put us in the top 20% of schools Nationally for Reading, Writing and Maths for both KS1 and KS2. Children achieving the expected level in these areas combined was 26% above national outcomes.
"The headteacher provides inspirational, high-quality leadership. She and her team have ensured that the good standards at the school's previous inspection have improved. The school's ethos is for everyone to learn and to be the best they can be." Ofsted January 2016
Mrs M Heatherson - Headteacher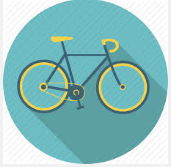 This week, on Monday there is the Year 6 Group 1 Bikeability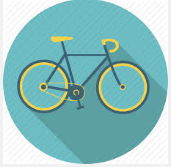 On Tuesday, the library will be open until 5pm for both children and parents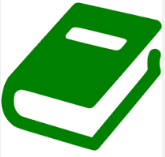 On Wednesday, the travelling book fair is with us for 1 week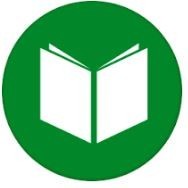 And on Thursday, there is the EYFS curriculum and PTA presentation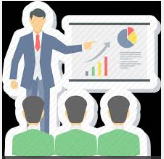 Latest School Calendar Events
EYFS Curriculum Meeting & PTA Presentation

21

Sep

2017

1:45 pm - 3:00 pm @ School Hall

Book Fair

21

Sep

2017

3:30 pm - 5:00 pm

Book Fair

22

Sep

2017

3:30 pm - 5:00 pm

Book Fair

25

Sep

2017

3:30 pm - 5:00 pm

E-Safety workshop for parents at Grove Wood Primary School

25

Sep

2017

7:00 pm - 9:00 pm @ Grove Wood Primary School
Key: Term Breaks and Holidays = Blue
Start/End of School Term = Red
(Children are expected to be in school on these days unless stated otherwise)
Events = Orange
Non-Pupil Days = Green
A gateway to the CEOP Safety Centre offering advice and links to online problems young people may face.
School Games Silver Award - 2016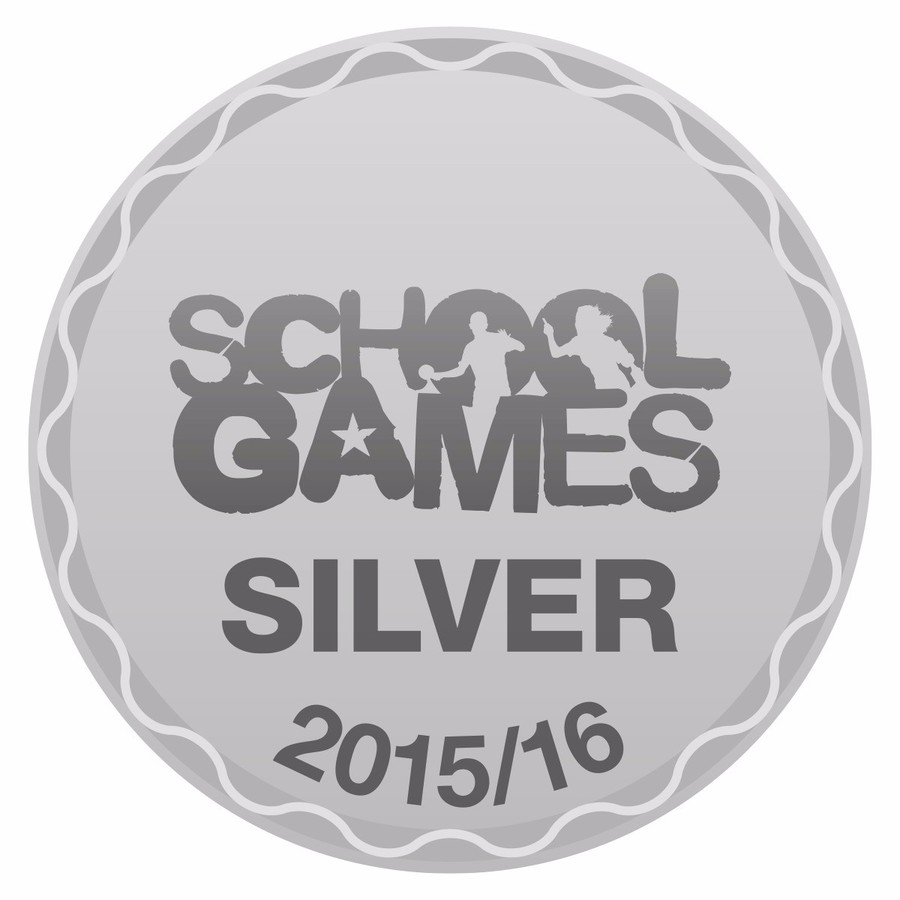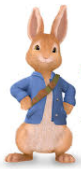 New!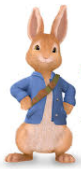 A new 'Peter Rabbit' video by Miss Rayner for Mrs Smith's baby is now available on line - you could even use it as a bedtime story! Please click on this link.
Latest Events
Congratulations letter for 2016 results!
We have received a letter of congratulations from the Director of Commissioning, Education and Lifelong Learning at the ECC - click HERE to view.
Pay for School Dinners here!
Follow the School Council Discussions and Ambassador Blogs below!
Youth Sports Trust Silver Award - 2016