"A very warm welcome to Hockley Primary School's website. We are so proud to have been judged as an Outstanding School in January 2016.
It is a great privilege to be the Headteacher of such a thriving school community where high aspirations and a caring family ethos are at the heart of what we do. I am in the 7th year of my Headship here and am proud to say that that our school has gone from strength to strength.
"Excellent leadership at all levels promotes high expectations of pupils and staff and this enables pupils to excel in all that they do." Ofsted January 2016.
This year is an exciting time for our school following yet another exceptional set of Year 6 SATs results. These results put us in the top 20% of schools Nationally for Reading, Writing and Maths for both KS1 and KS2. Children achieving the expected level in these areas combined was 26% above national outcomes.
"The headteacher provides inspirational, high-quality leadership. She and her team have ensured that the good standards at the school's previous inspection have improved. The school's ethos is for everyone to learn and to be the best they can be." Ofsted January 2016
Our school vision begins with the words "Aim High" – we want all of our pupils to achieve high standards academically alongside achieving personal goals in everything that they do, for example in sport, music or leadership skills.
Our beautiful woodland setting enables our children to learn in calm, peaceful and awe inspiring surroundings. In the Early Years Foundation stage, outdoor learning is an integral requirement of the curriculum; our children enjoy an extensive woodland setting in which to learn and play together.
"The early year's provision is led very effectively and, as a result, is outstanding. Children develop very well in all areas of learning in an exciting and nurturing environment." Ofsted January 2016
"Working happily together inspiring a desire to learn" underpins all that we do and reflects the beliefs of all pupils, staff and governors here at our school. Collectively we build our pupils' aspirations and give them the skills and learning experiences to achieve them.
"Pupils' behaviour is exemplary. Pupils of different ages get on very well together and support each other. Their attitudes to learning are making a significant contribution to outstanding achievement across the school." Ofsted January 2016
We are fortunate to receive tremendous support from our parents and carers. The home, school partnership is one of exceptional importance to us as we firmly believe that this is the key to ensuring successful learning for your child.
On arriving at Hockley Primary School, you immediately notice the excellent learning behaviour of our pupils and the passion, enthusiasm and friendliness of our staff. We believe that your children's' journey to learning is lifelong and we feel privileged that Hockley Primary School is where this very important journey begins."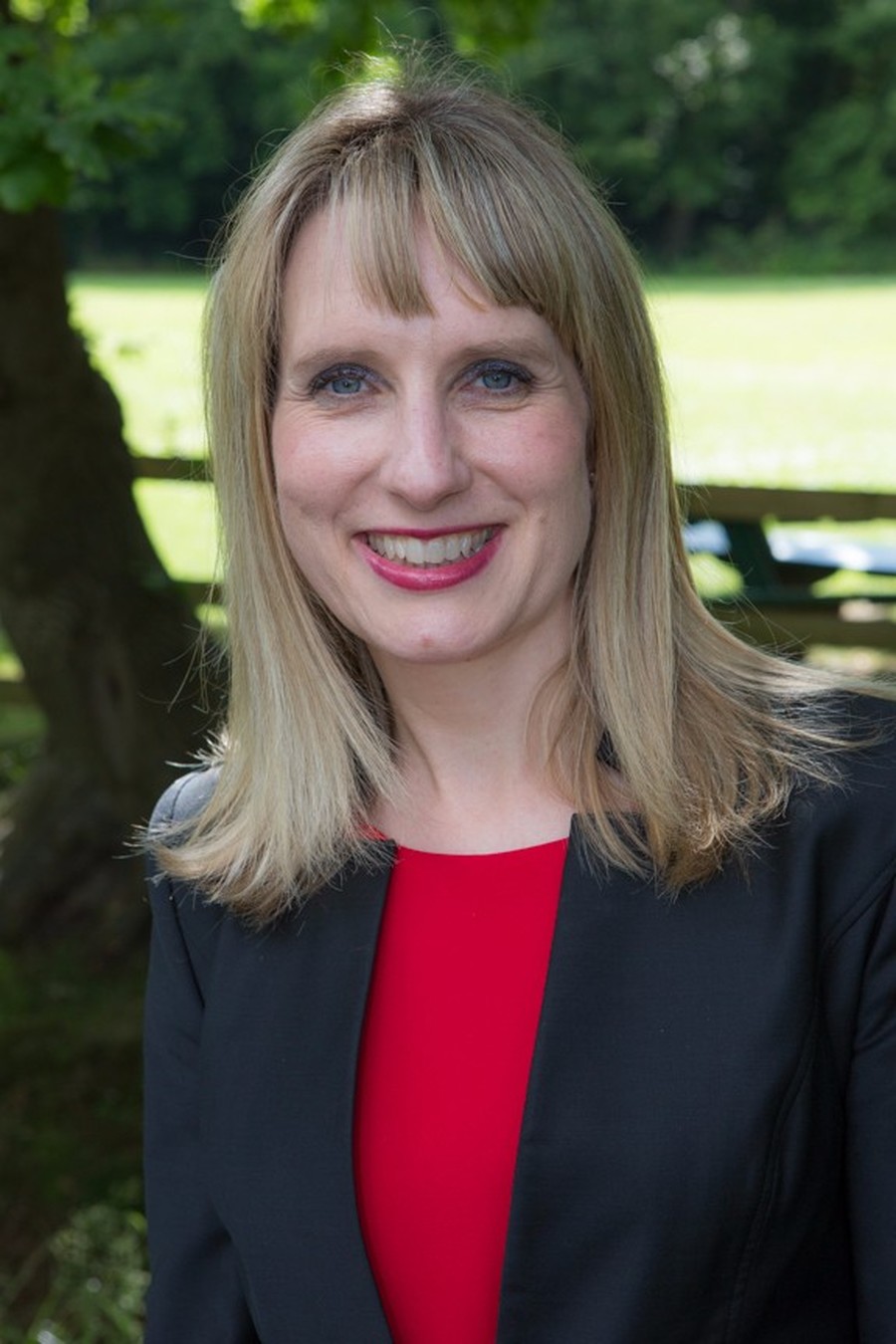 Mrs M Heatherson - Headteacher