Maths Written Calculations Workshop
4th February 2014
Thank you to all the parents that came to the KS1 Writing and Presentation workshop on the 4th February.
We hope you found it useful and gave you a better understanding of the different methods addition and subtraction is taught at Hockley Primary School and also gave you a better understanding of the expectations that teachers have of their pupils in Maths.
If you do have any questions regarding Written Calculations in Maths please feel free to make an appointment with the subject leader.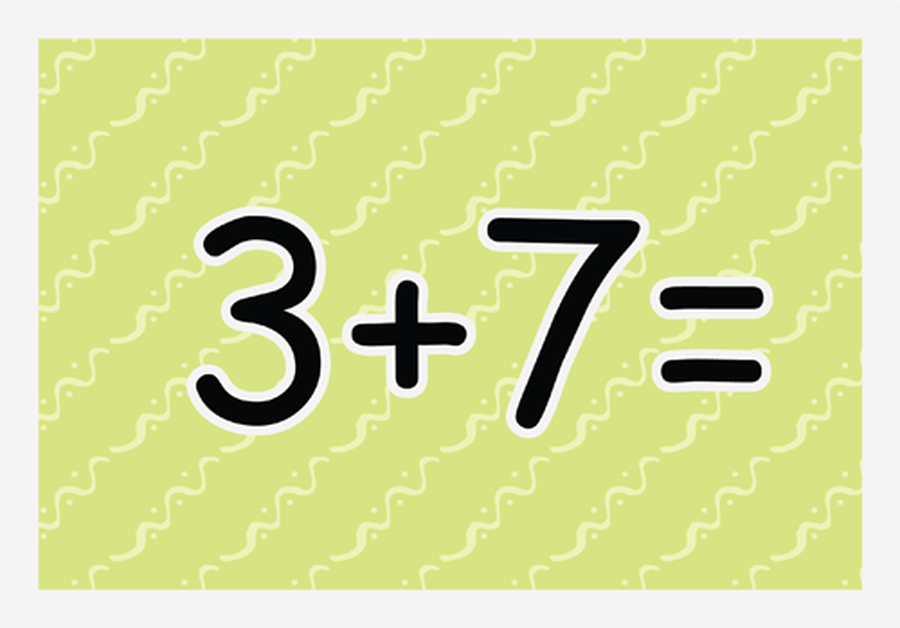 Below is the Addition section to our Written Calculations Policy to give you
a better understanding of different addition methods at the school.
Below are some games that can be used for KS1!
Please feel free to use them to help your child with their Maths!