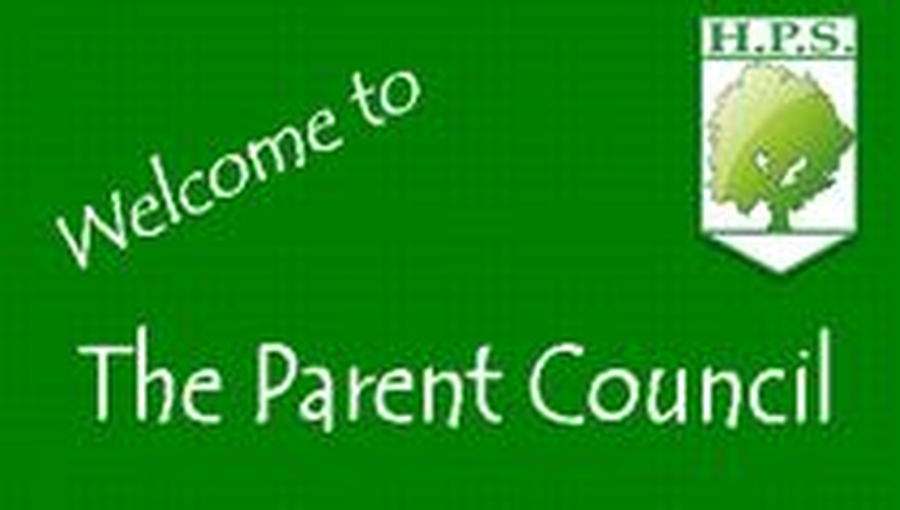 The School Development Plan was formulated from parents suggestions for school improvement, and will be discussed and monitored with the Parent Council.
Objectives
Actions
Success Criteria/Outcomes

Communicate childrens' charity events to parents.

Letter from pupils explaining what we do and what charities we are supporting this year.
Charity timetable to go out to parents

Parents fully understand what the children do to raise money.
Parents can fully support their children in participating for weekly charity events.

After school clubs, Christmas tickets etc. Fair distribution.

Suggestion of 'pulling names out of hat' to maintain fairness as not all parents can get to the office early morning.

Parent /child lunchtime session in place.

Swimming club & gala. Chess club, homework club

Strength communication by sending texts as well as emails regarding meeting's etc.
Online forum for communicating.

Look at costings of sending regular texts.
Ensure we have all parents' details for home contact.
Office staff to follow up those that don't.
IT technician to communicate to parents how to get onto Twitter and meetings etc to be regularly Tweeted.

Stronger communication between home and school
More accessible for parents.

Y5 PGL or Danbury 2-night trip away to prepare for Y6 Isle of Wight Residential.

Consider costings, staffing, time of year.

Talk to pupils to gather their views on this.

Camping in field, at Belchamps?

Review Y1/ 2 release to parents at end of day. Congested in waiting area at gate.

SLT discussion – explore other options

Discuss with pupil safety team.