Reading Owls - 24th February
Well done to all of our Reading
Stars! We counted up how many 
times children have been recording 
in their reading records every week 
for the last half term. All the childrenwho read 4 times every single week
are on their class reading owl on 
our reading celebration display.
Those children who read five times
or more every week have been
placed on Glimmer, our Golden Owl, and will be invited to a special break time at the end of Summer term!
Congratulations to John C whose
name was picked out of the hat to
win a book voucher from all of these Reading Owl children! Remember to keep recording your reading in your records to be in with a chance of
winning this half term!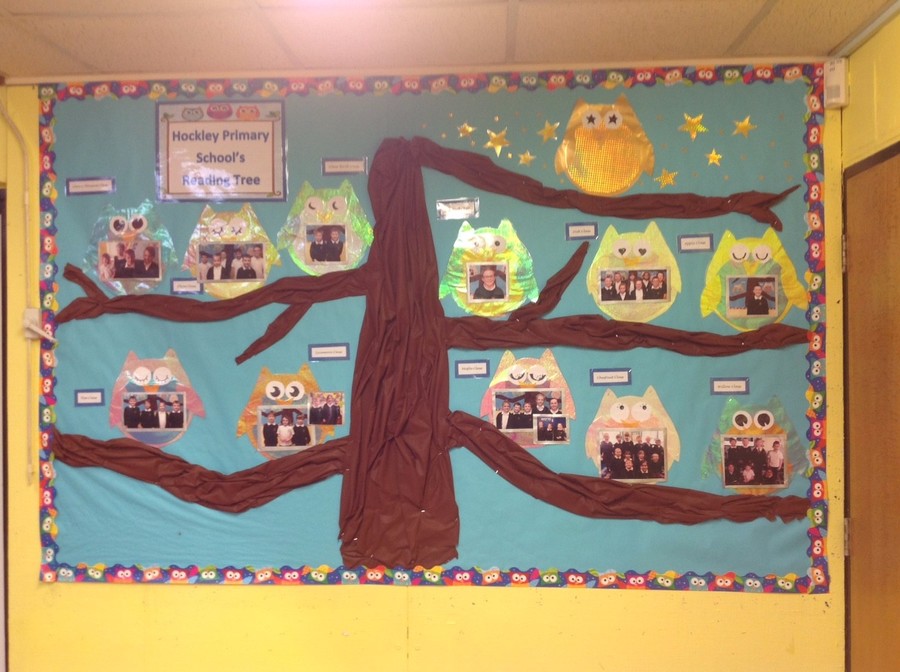 ..... and these are our golden owl children who have read five times or more each week.