Well done to Alicia for her fantastic writing - she has never written so much! Her efforts have deserved her place on Mrs Heatherson's WOW wall.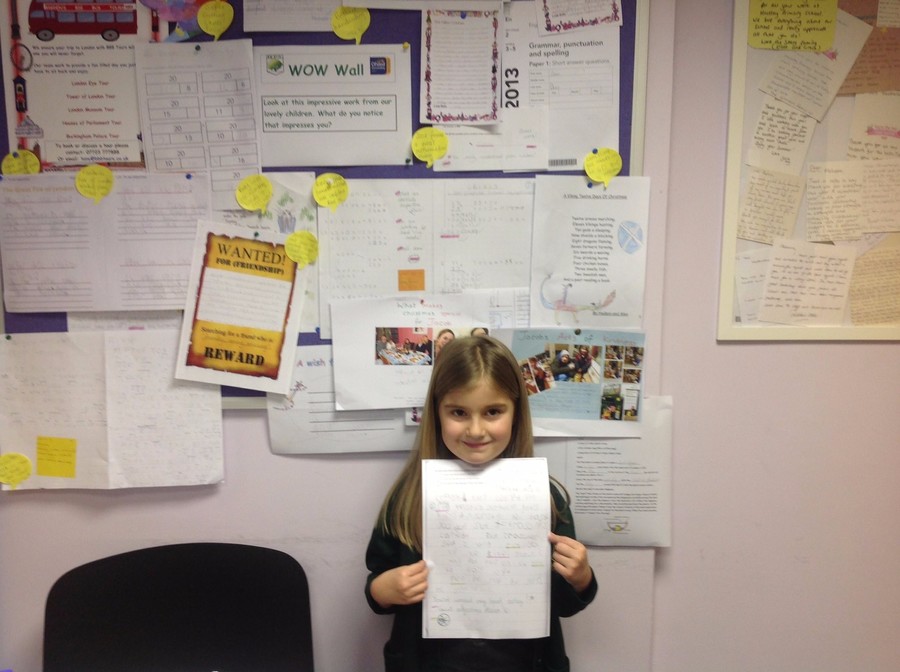 Also, well done to Sonny and Molly for their excellent partitioning in maths - the WOW wall is already getting busy!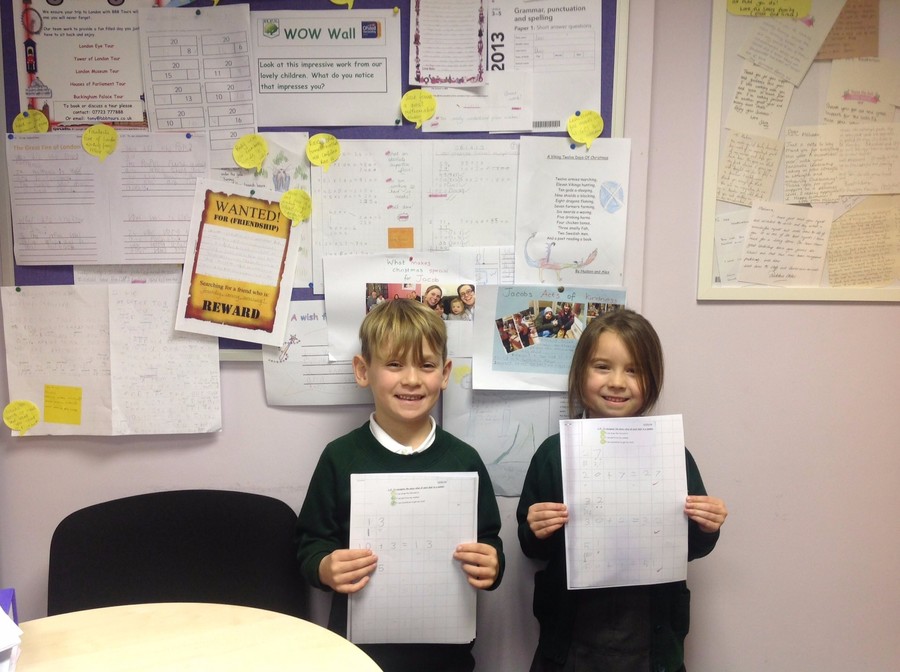 And finally, well done to Isla in Year 1 for fantastic use of speech marks and some exceptional writing.