Well done Oliver in Year 4, for using superb imagination in your explanation text writing!
Lauren in Year 4, has written a highly imaginative explanation text. It made me smile.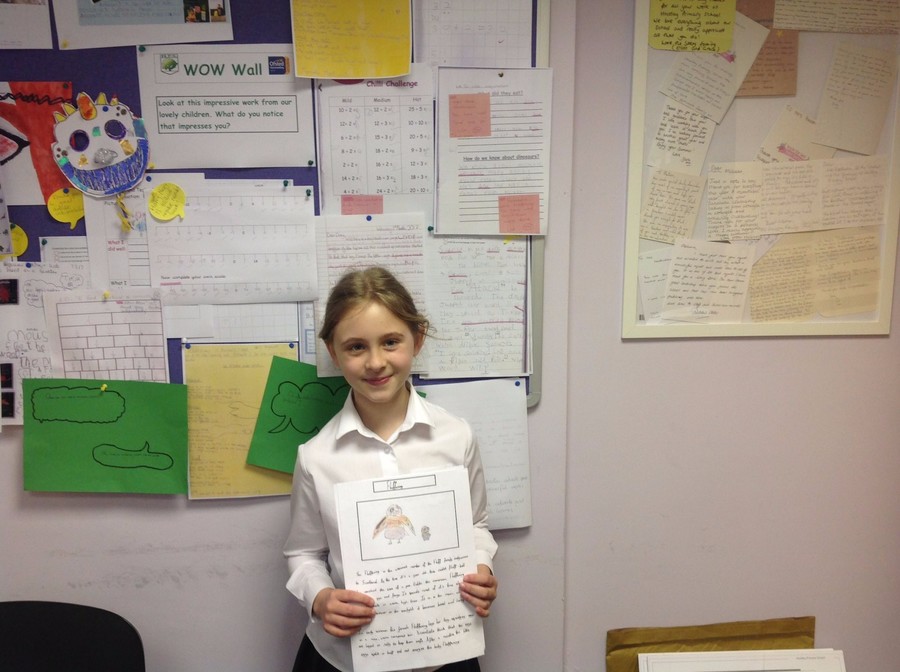 Very well done to Poppy in EYFS for amazing work on numbers to 100. She could even tell me 1 more and 1 less!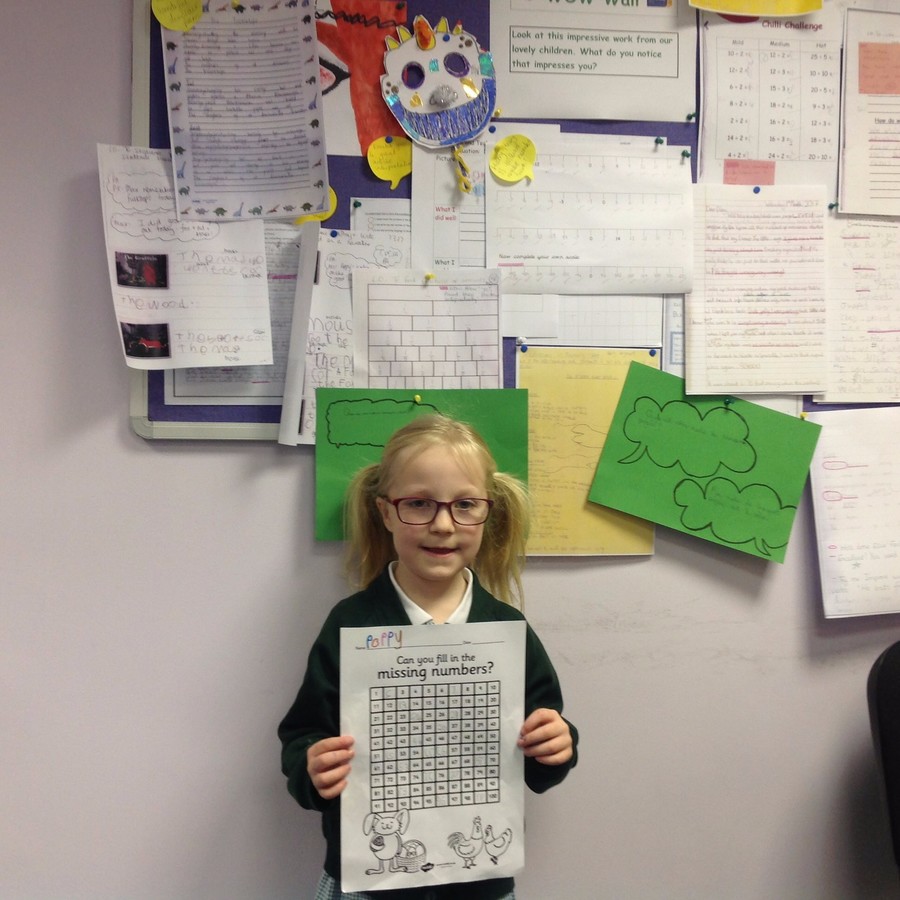 Informative e-safety poster, with a little bit of humour, from Robert in Year 6!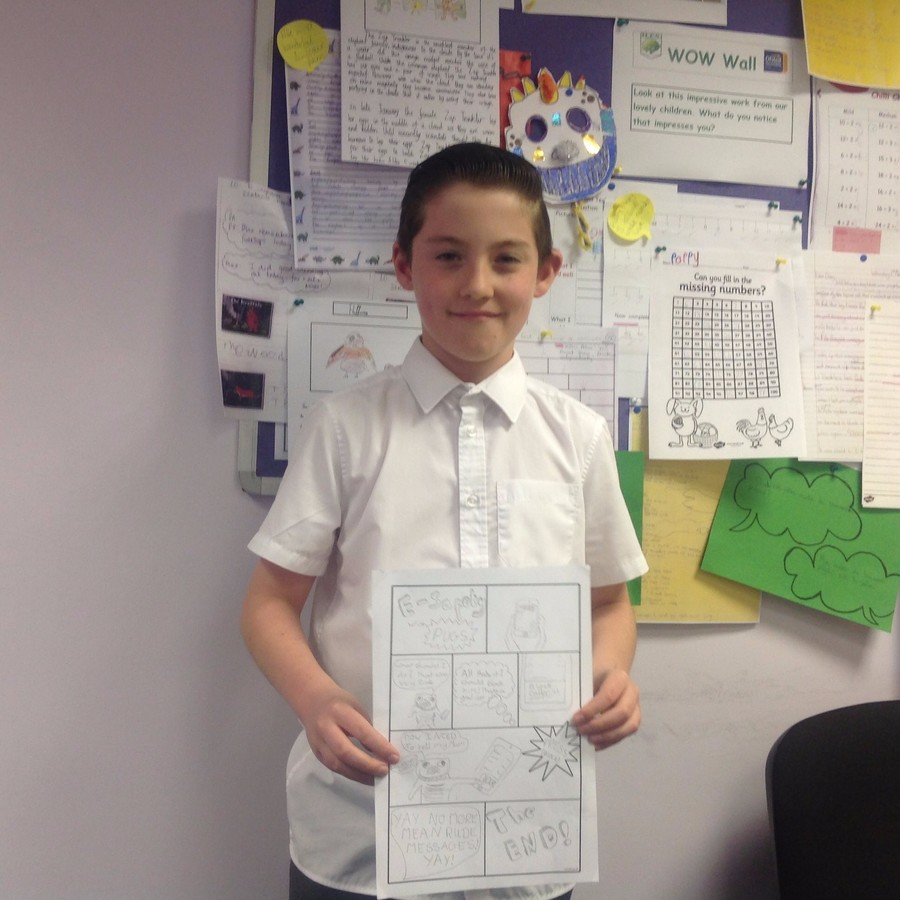 Also in Year 6, Jude's e-safety poster reminds us of our Zip it, Block it, Flag it message, in a brilliant way!