Safety Walks - Year 5 - May
On Wednesday 17th May, the Essex County Council Road Safety Team visited school to talk to our Year 5 children.Walk. Here they learned about how to be even safer when out and about.
The day started with a talk about how to cross the road safely and what dangers to look out for.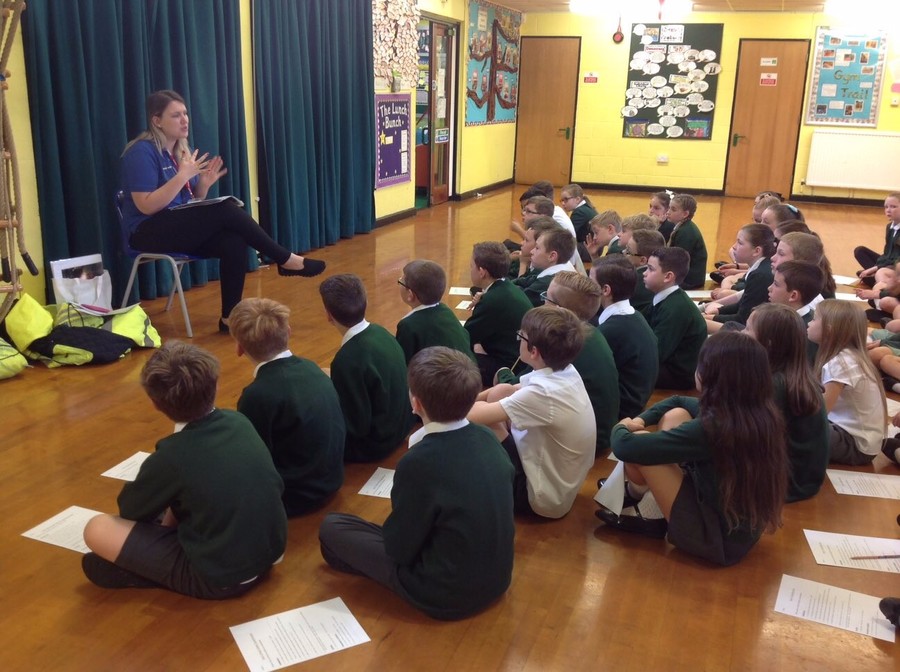 They then put on some bright florescent safety bibs and when out into the street to put into practice what they had learned.
This was a valuable session which will go a long way to keeping our children safe when crossing the road!